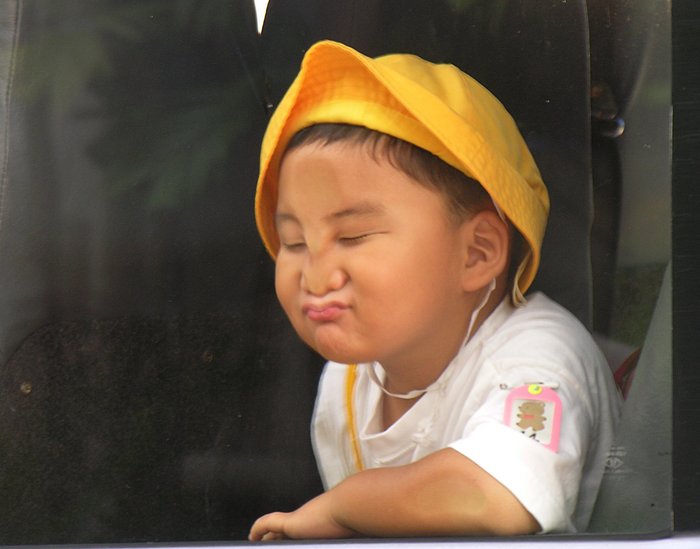 There's a gazillion images and videos online but how can you easily identify those that can be used free of charge?
An easy way is to look for media with Creative Commons licensing.  This can be done through google's advanced search option as well as a slew of media sites which are mentioned below.
Creative Commons (CC) is a non-profit organization that "enables the sharing and use of creativity and knowledge through free legal tools."  Their seven copyright licenses provide an easy way for people to share their work with others under certain conditions of their choice while maintaining copyright of their material.   Licenses range in degree of permission; look for a CC tag like the ones below when browsing for images that you can use. Check out the Creative Commons site for more info on the types of licenses and permissions associated with each.
Use the Creative Commons' Search page to quickly search for free content through popular content management sites.
——————————————————————————————-
You can locate Creative Commons images using google's advanced search feature by following three simple steps:
1. 
         2. 
         3. 
Type in what you want to locate in the google search field.
Click on the gear icon, located on the right side of the search results window and select

Advanced Search

.
In the Advanced Search window, locate

usage rights

.  Click on the drop down menu and select the type of creative commons licensing images to search for, then click 

Advanced Search

.  Google will pull up material matching the usage rights that were selected.  A message will appear, like the one below, indicating the type of Creative Commons material being displayed.
——————————————————————————————-
Here's a short, good list of media sites that include Creative Commons material:
Images
Flicker-Creative Commons
Open Clip Art
Stockvault
StockXchange
Wikimedia
Audio
ArtistServer.com
Freeplay Music
Jamendo
Video
Vimeo – Use the "Show Advanced Filters" option to indicate the type of Creative Commons licensing material you're searching for
YouTube – Use the "filter" option to search for videos that are tagged with Creative Commons licensing